Find Us on Social Media!
Time to Start Growing! Let us take care of the work so you can take care of the leisure! Now scheduling online services!
Lawn Care Plus is your local property maintenance expert! The growing season is here, and the mowing cycle is about to begin. Do you have your service selected this year? Find out below why Lawn Care Plus is the "Most Trusted Name in Lawn Care!"
Do Fall Chores Have You Spooked? Lawn Care Plus provides fall cleanup services to prune your plants and remove lawn debris in time for Thanksgiving. Trust the Professionals this Autumn and Schedule Your Cleanup Service Today!

Still haven't had your system winterized? Put your trust in us. We're open today and scheduling sprinkler blowouts throughout central northern Colorado.
Aeration + Fertilization Bundle! Just $85 for the pair.
Sprinkler Blowout for Just $45!
Save on your sprinkler blowout! Just $45 for the first six zones. We have next-day availability in many areas. Call to schedule! (303) 665-0816 www.lawncareplusinc.com
The Most Trusted Name in Lawn Care!
Lawn Care Plus Inc.
Saturday, September 9th, 2017 at 7:30am
The temperatures are dropping, and your lawn will soon start the transition to dormancy. Right now is the perfect time to schedule a fall aeration, fertilization, and final weed control application.
View on Google
Lawn Care Plus Inc.
Wednesday, August 2nd, 2017 at 5:51am
We are getting to know the G+ Community. Follow us or Like us on Facebook, or visit our website to learn more!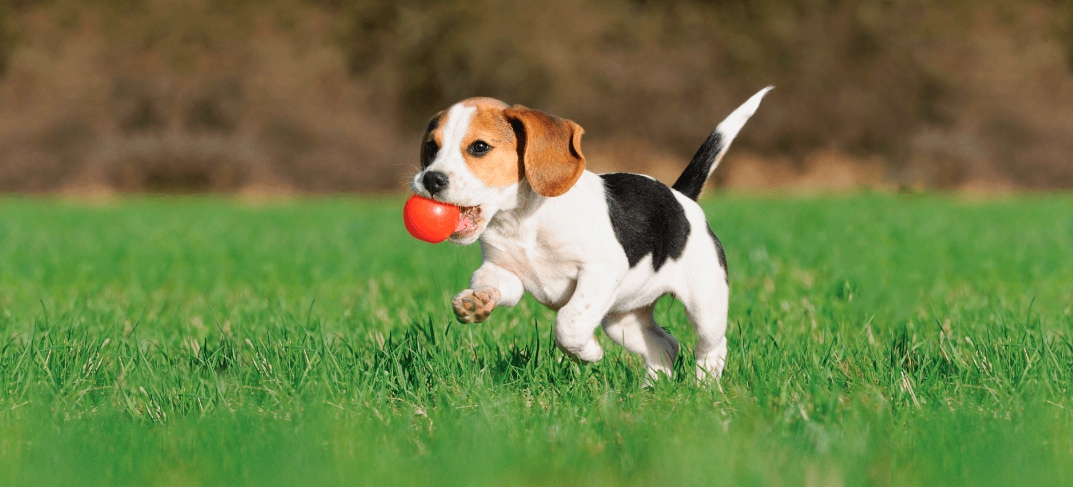 View on Google