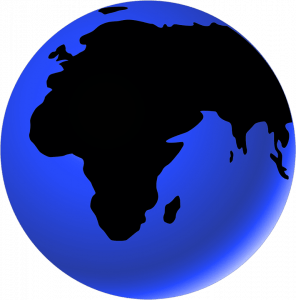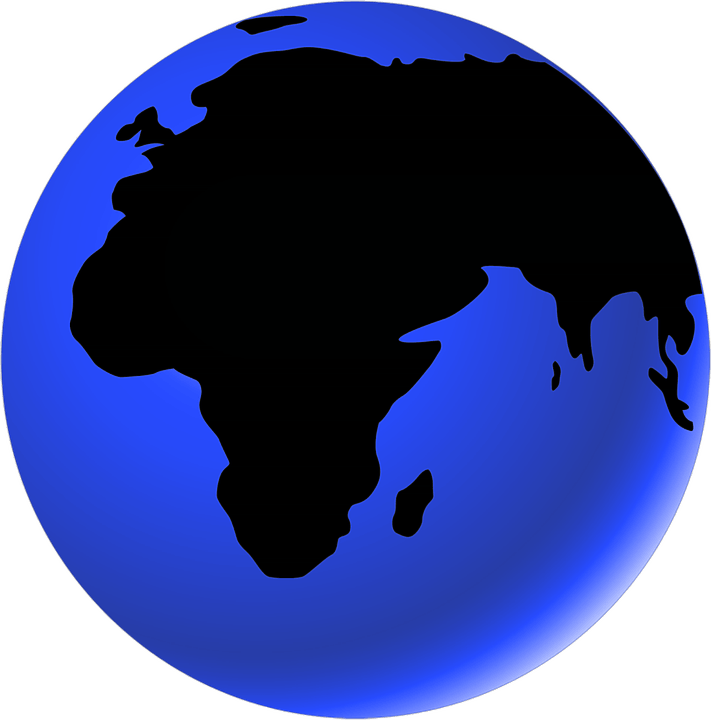 Everything is extra thirsty in the summer – your kids, household pets, and even your lawn. It is normal to want to combat high heats with extra water, but there are better ways. Lawn Care Plus is here to help you conserve on your outdoor water usage and make each drop go further and last longer.
Did you know that lawn irrigation accounts for over 50% of household water usage?
Many homeowners over water their lawns and landscapes by up to 30 percent. Minimizing your outdoor water consumption can help save the environment, precious H2O, and keep more money in your wallet.
Sprinkler turn-on services in the spring are a terrific way to get a head start on irrigation savings by identifying leaks, springs, and inefficient sprinkler coverage, and August is another a crucial time point to inspect your system and make any necessary adjustments and repairs to limit water waste.
Consider scheduling a professional irrigation technician to maximize your sprinkler system efficiency.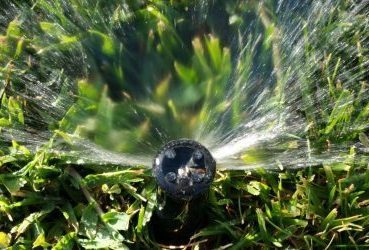 Lawn Care Plus technicians are formally educated and hold a combined 45 years of professional expertise in irrigation maintenance. We offer control box programming services, sprinkler system inspection and adjustment services, and complete system overhauls. Big or small, we've seen it all. Call Lawn Care Plus today!