ENJOYING YOUR LAWN IS EASY. MAINTAINING IT CAN BE A CHORE.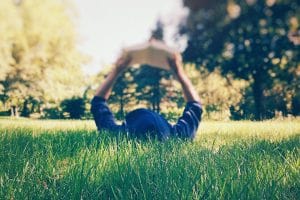 Put your trust in Lawn Care Plus, and we'll do the work for you!
Is your lawn grey, brown, or yellow?
Lawn Care Plus has been curing poor lawn conditions for over twenty years. If you have a problem, we have a solution!
Shocked by the water bill? Watching your money literally go down the drain?
Our sprinkler technicians are formally trained and hold over 50 years of combined experience. They have diagnosed and repaired every sort of irrigation issue.
Are you feeling the heat and tired of pushing a heavy mower every week?
We offer weekly lawn mowing for just $27. Let us mow, trim, and edge your turf so you can relax and enjoy it.
Looking for a change of scenery? Think it's time for a change?
New turf, new trim, new trees – we do that too!
Spring, Fall, and Summer – Lawn Care Plus is your property maintenance expert.
Weekly Mowing Save With Moisture Manager Learn About Sprinkler Services  The Benefits of Bluegrass  Why Aerate?  Winterizing an Irrigation System