First impressions matter, and so do lasting impressions. A professional appearance reflects well upon the business, HOA, complex, or school.
Lawn Care Plus Commercial ground maintenance division services all business types, HOA's, Apartment complexes and many more.
Healthy, well groomed turf and plants, weed free, well planned irrigation avoiding wasteful/unnecessary watering.
Water management at Lawn Care Plus is a big deal. We start with a complete check of the entire system, areas where it can improve by installing new water saving irrigation, checking proper water times  and adjusting it on a very regular schedule. We help you water only what you need to water.
Colorado Agriculture Certification for proper handling of chemicals. We think knowing how to properly manage chemicals should be one of the first things asked of a lawn care company.
We can insure your properties appearance will always be professional, along with our customer service. As a locally owned business we can also help keep your costs down
Snow Removal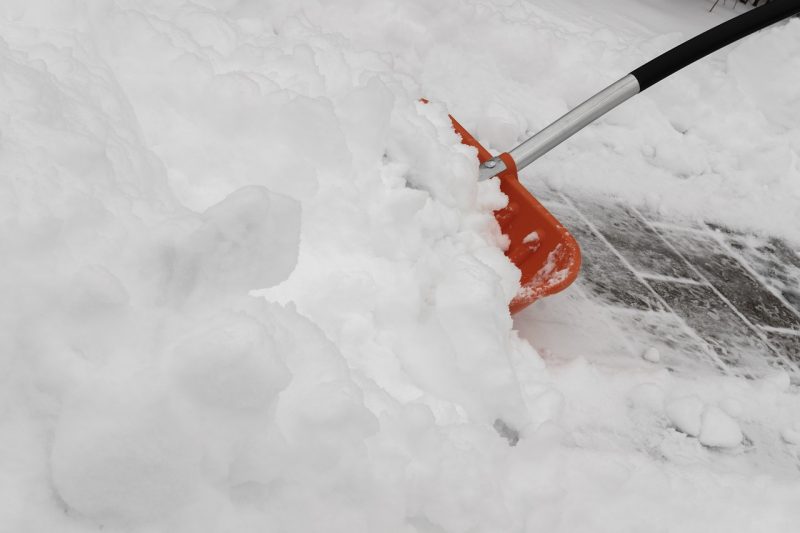 Colorado winters can be unpredictable and disruptive. Lawn Care Plus Snow Division works around the clock during snow storms to ensure you don't miss a beat when the doors open in the morning. We will remove snow at an agreed upon trigger depth to keep your walks and lots and clear. Whether it be a trace amount or several feet of snow, Lawn Care Plus will show up and perform as ordered!
Weekly Mowing
Lawn Care Plus maintains commercial properties from Superior to Longmont and everywhere in between. We mow parks, HOA's, ball-fields, office complexes, and more. We have the capacity to service your commercial property, and we will always treat you like our only customer. Lawn Care Plus has a reputation for quality because we take pride in our work!
Commercial Irrigation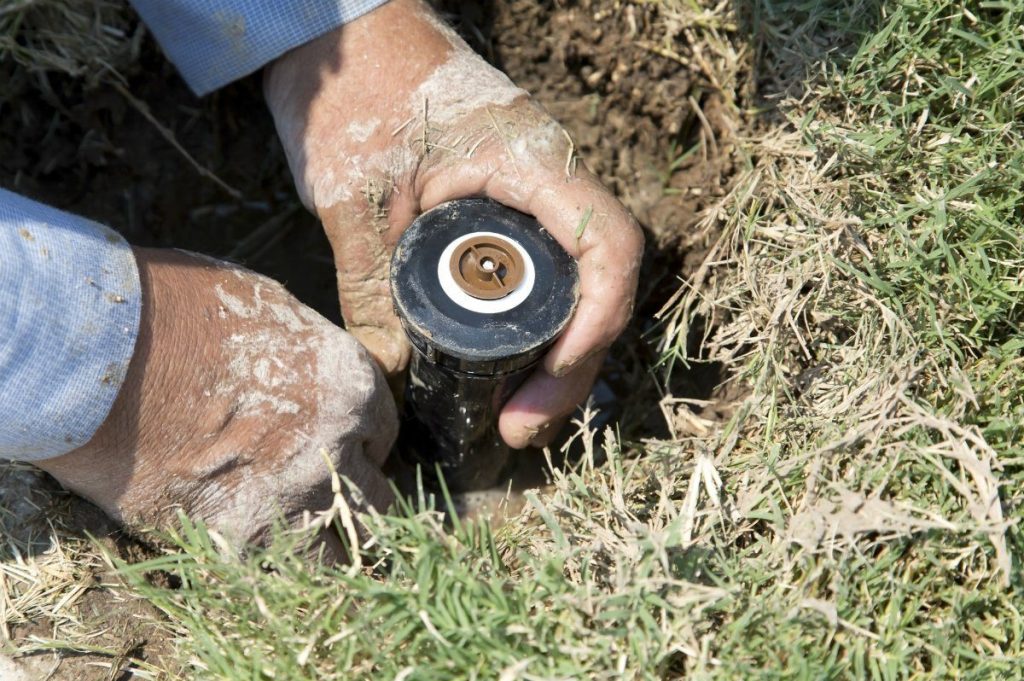 Irrigation is one of those things that by all appearances can look quite simple. However, a wrong installation can mean thousands of dollars flushed down the drain, poor drainage resulting in rot and sometimes upsetting residents, clients, and board members. Our many years of experience in water management, repairs and installation provide you and your lawn with proper and effective systems. With water a precious commodity these days, our trained staff sets your sprinkler controller, selects proper sprinkler heads/ nozzles, and makes the correct adjustments for proper water management and water savings. Smart Irrigation starts with knowing your equipment. We are the area's leading experts when it comes to well planned sprinkler systems.
Commercial Treatments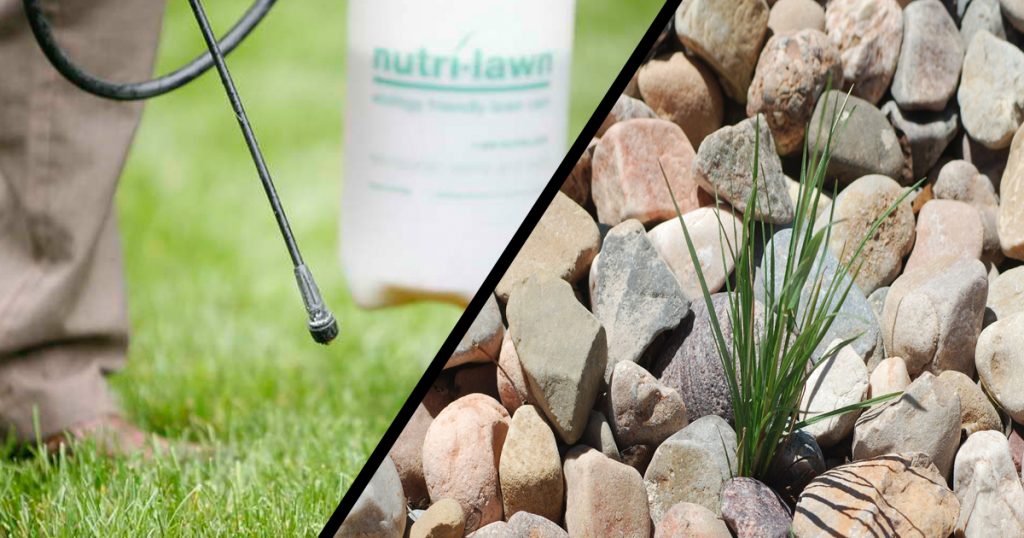 Lawn Care Plus is certified by the Colorado Department of Agriculture for chemical applications.  We offer turf and landscape weed abatement, turf fertilization, tree treatments for nutrients and beetle prevention, and pest control in the turf, around the building, and throughout the landscape beds. If you are experiencing landscape stress, contact us for quick resolution!
FERTILIZER

: Box store and big name fertilizers are high in ammonia and sulfates which leech out quickly, leaving the lawn nutrient deficient and contributing to fertilizer runoff issues. Lawn Care Plus uses only low ammonia (<5%) fertilizers that contain a minimum of 65% organic materials. Our fertilizers last longer, limit ecological impact, and provide targeted results.

WEED CONTROL

: We have the know-how and the experience to battle back all of your worst weed nightmares. From Aster to Wormwood, and everything in between (even bindweed & goatheads), Lawn Care Plus treats a wide range of weed species. 
Spring and Fall aerations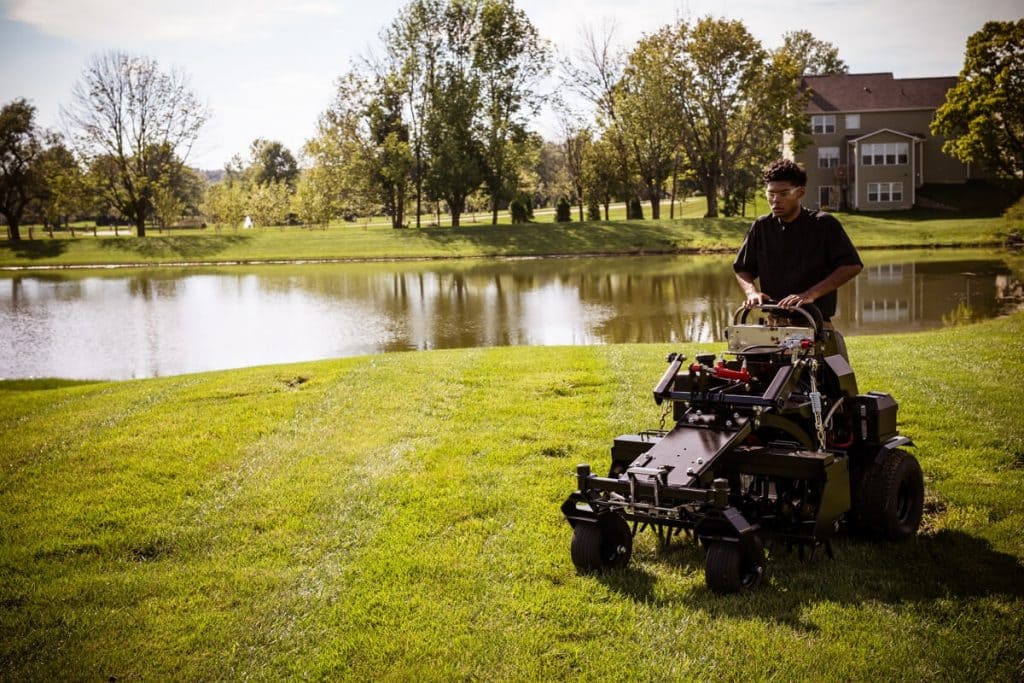 Colorado soils are typically high in clay content, low in water-retaining loam content, and are subject to baking rock hard during the summer sun. Seasonal aeration is an undervalued necessity for maintaining a low-cost, beautiful turf. By breaking up the soil each spring and fall, the turf roots are able to grow deeper and stronger; irrigation and precipitation are able to penetrate deeper; and oxygenated soils promote microbial growth, encourages thatch breakdown, and develops a holistic system to recycle nutrients and improve the humate layer – the layer of organic matter in soils and composts.
Aeration is important in the spring and fall and should not be overlooked. Find out more here!