Sprinkler and Irrigation System Blowout & Winterization
Don't get left out in the cold with burst pipes and damaged sprinkler lines. 
With 20+ years of experience, you can beat the freeze by scheduling your sprinkler blowout with Lawn Care Plus. Burst pipes can cause severe damage and costly repairs, and in Colorado frost depths reach as far as 50″ under the surface.
Is a Blowout Really Necessary?
Professional Sprinkler Blowout is absolutely recommended to ensure your irrigation security through the frigid winter.
Even if you have drained some water out of the system, the remaining water can freeze, expand and crack the rigid or flexible piping. Freezing water in the backflow assembly will damage the internal components and could possibly crack the brass body, causing significant damage to your system and requiring costly repairs.
Schedule a sprinkler blowout to limit your chances of frozen pipes this winter.
How is the sprinkler blowout performed?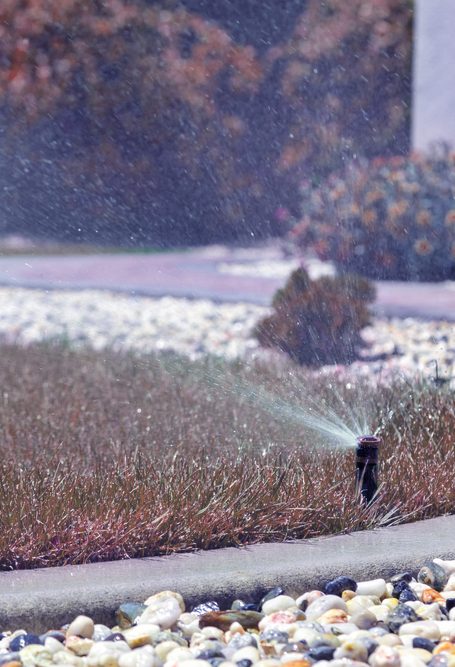 The sprinkler blowout process utilizes an air compressor attached to the mainline with a line coupler. Your technician will activate each station on the system and the air to evacuate the remaining water in the irrigation lines.
Remember that too much pressure can cause significant damage and will create the possibility of personal injury, but too little pressure will not properly winterize your system. It is recommended to contact an experienced irrigation professional to perform this service. We have sprinkler technicians ready to assist with your blowout this fall.
Please note that the sprinkler blowout process can be very dangerous if not performed properly. Compressed air can cause serious injury from flying debris. It's recommended to contact a qualified licensed contractor to perform your sprinkler blowout to reduce the likelihood for personal injury and property damage. Lawn Care Plus has been performing sprinkler blowout services for over 20 years!
The Lawn Care Plus Guarantee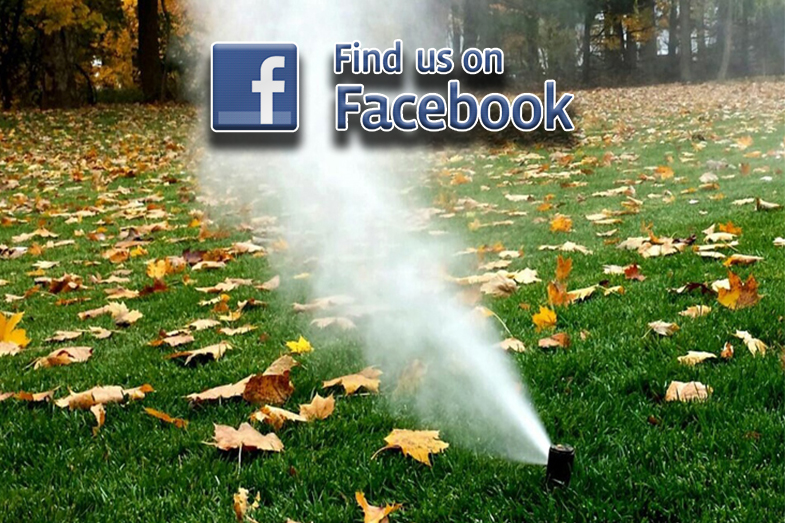 Lawn Care Plus guarantees your system to be free from defect or damage due to improper winterization from the time we blow the system out in the fall until we turn it back on next spring. We are insured and bonded, and our high regard for care and quality is what makes us "The Most Trusted Name in Lawn Care."
Don't just listen to us, find out what many other happy customers have to say!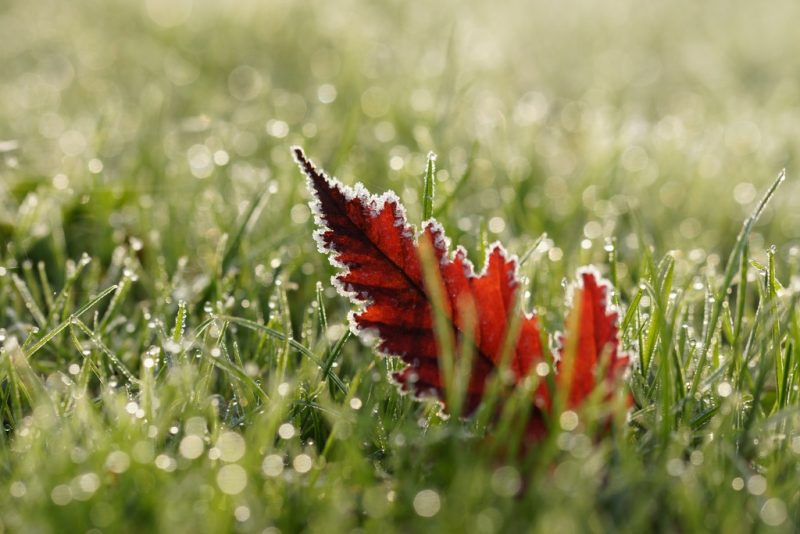 Lawn Care Plus is giving you a chance to win a free sprinkler blowout service, and we'll also give you a $5.00 off coupon just for entering!Best of Luck!