Sprinkler Turn-On
---
The professional technicians at Lawn Care Plus are trained experts in irrigation systems. With over 50 years of experience, we know the techniques to help you save water and money this season. Schedule your professional system startup and adjustment to get in front of your irrigation costs!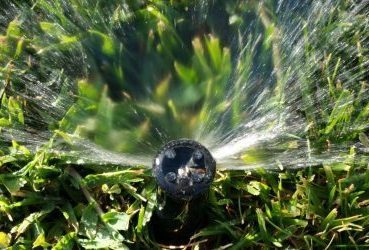 Please provide your service address and a brief description in the section below.
Appointments booked within 48 hours must be confirmed by phone to be honored. Please call us at (303) 665-0816 to confirm short notice availability.