Join the Lawn Care Plus Family
More houses, more lawns, more crews. We're always looking for motivated and experienced workers to join our established team. Come grow with us!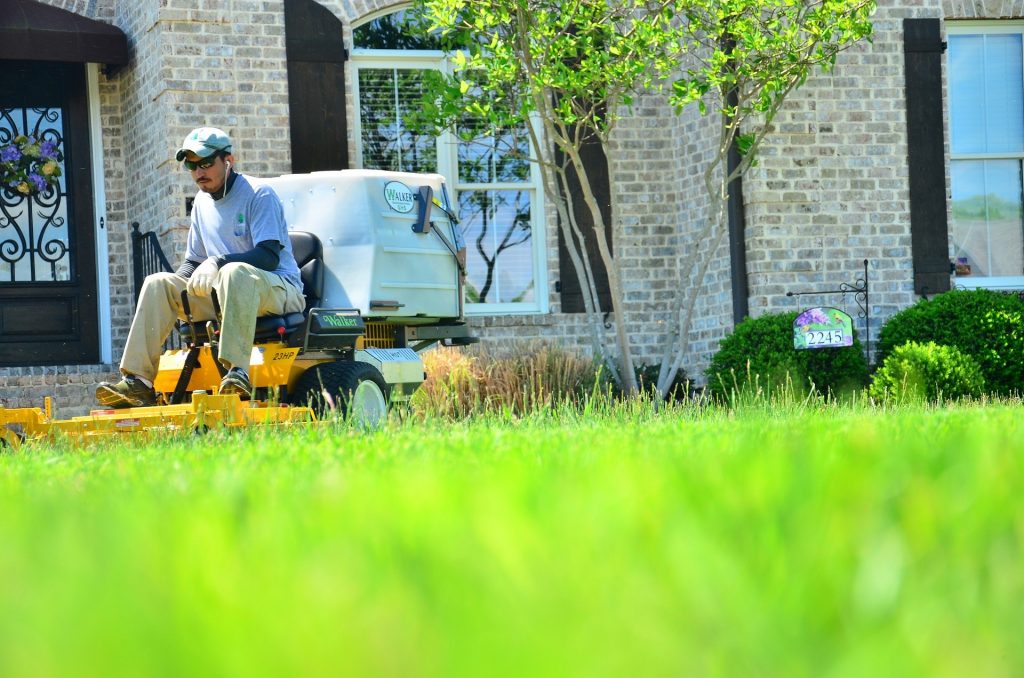 Thank you for applying to Lawn Care Plus
We have been in business over 25 years in the Front Range area, and we are happy to grow with our communities! We are focused on teamwork, quality of service, and customer satisfaction. Our clients and crews are both the backbone of this company, and we want happy employees and satisfied homeowners.

Please take a few moments to complete the job application below, and we will contact you shortly. Thank you, and good luck!
[contact-form-7 id="2629" title="Employment Form"]